Sales Development Representative
AmTrav / Sales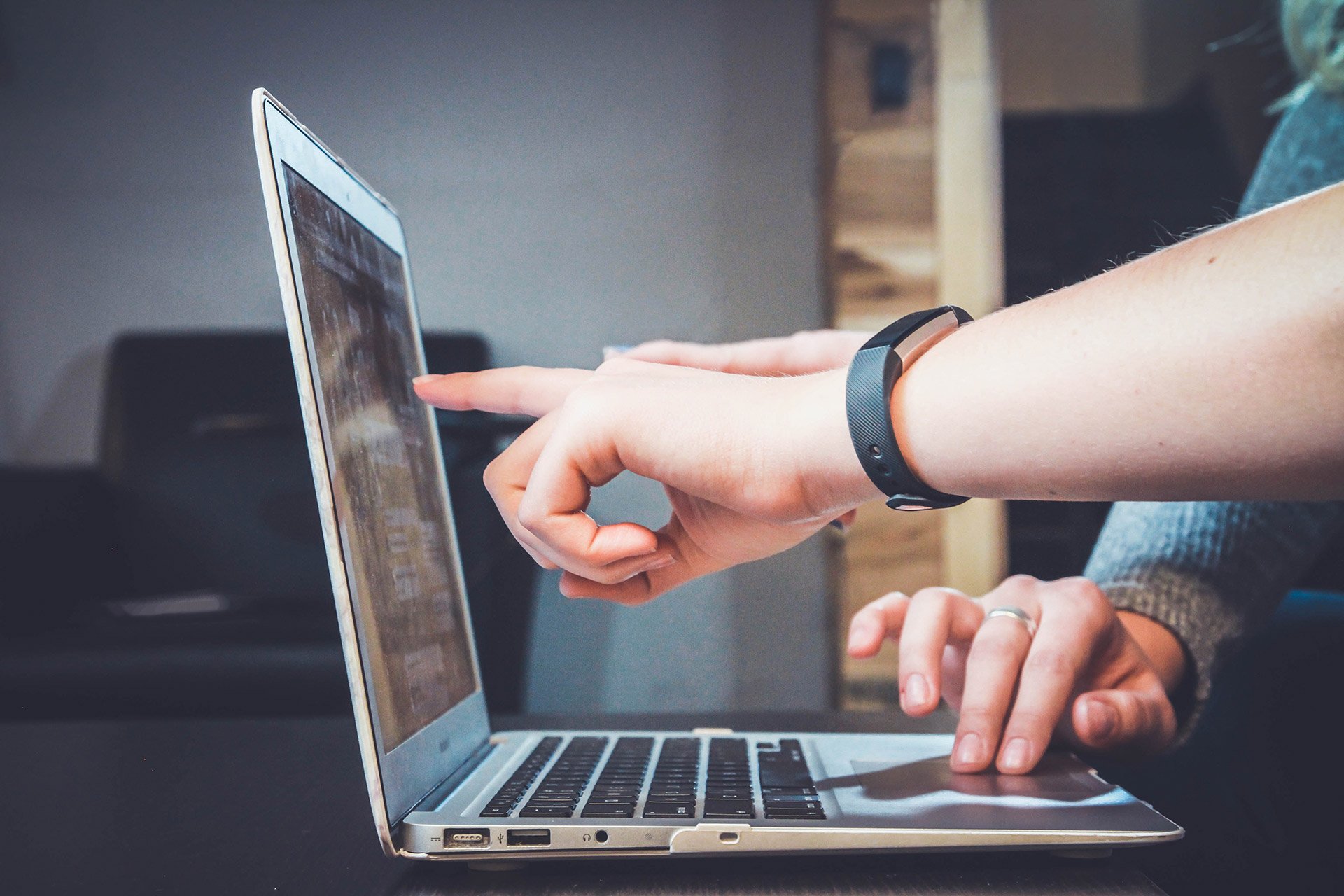 Are you looking for a job where you can make a direct and quantifiable impact on top-line revenue growth? Do you love meeting and quickly building relationships with new people?
If so, read on…
We are AmTrav, we exist to bring people together face-to-face and make business work better – because it's personal. Through one powerful technology and services platform designed to help travelers be more productive and connected, we empower companies and their people to go places, meet people and grow further. We're now looking for a Sales Development Representative to represent AmTrav and build a sales pipeline through outbound outreach to prospects.
While you'll have set, quantifiable responsibilities, you'll also have latitude to experiment to find new and better ways of evangelizing AmTrav and attracting new leads. You'll be responsible for:
OUTREACH: Engaging with prospects via cold telephone and email outreach to analyze their needs, develop rapport and book appointments with qualified leads for Sales Executives.
RESEARCH: Partnering with Sales Executives to identify target industries and prospects, then researching prospects and developing tailored messaging to reach those prospects and generate qualified leads.
CAMPAIGNS: Partnering with Marketing and Sales to develop messaging and campaigns based on prospect feedback, industry trends and AmTrav developments.
RESULTS: Consistently exceed monthly quota of qualified leads while maintaining a volume of activity including outbound cold calls and emails.
ANALYZE: Partner with AmTrav leadership to analyze and report on your activities, success and opportunities for improvement in the Sales Development role.
As a Sales Development Representative you may be the first point of contact with our prospects so you must represent AmTrav in a professional, proactive manner that reflects our values and purpose. You'll need to:
Thrive in a continuously changing environment while remaining highly optimistic and coachable.
Have strong organizational skills and the ability to juggle multiple processes with minimal supervision.
Demonstrate excellent verbal and written interpersonal skills, along with the ability to think on your feet so you can engage prospects and deftly handle objections.
Be results-oriented and self-motivated, seek to continually improve your performance and have a desire to grow your sales career.
1-2 or more years business experience (corporate travel and sales experience are a plus but not required), college degree optional.
We expect to conduct a three-step interview process consisting of a phone screen, a case study and finally a set of interviews via Zoom with Sales and Marketing leaders. Throughout this process we're looking for candidates who meet the requirements above and show a strong interest in AmTrav.
While you'll start this job largely as a team of one, if you're successful and we're successful, your role will grow from an individual contributor to a team manager or Sales Executive.
We are officially located in Agoura Hills, CA and Chicago, IL -- meaning that's where the empty buildings that we pay rent for are located. If you're in one of those areas, that's great, but anywhere else is OK, too – pretty much all of us work remotely at this point. We're a casual bunch. We respect work-life balance and offer flexible schedules, in addition to competitive salaries, health and dental plans, 401K matches, and unlimited vacation time.
If this job description piques your interest and you think you're a good fit, drop us an email (you know, like a Sales Development would send!) and your resume. We'd love to hear from you!