Resources
Webinars, premium guides, and content to help you build a successful travel program
Managed vs. Unmanaged Travel
Find out if a managed or unmanaged program is right for your company. We know what we'd choose, but read on to find out.
Make an Informed Choice →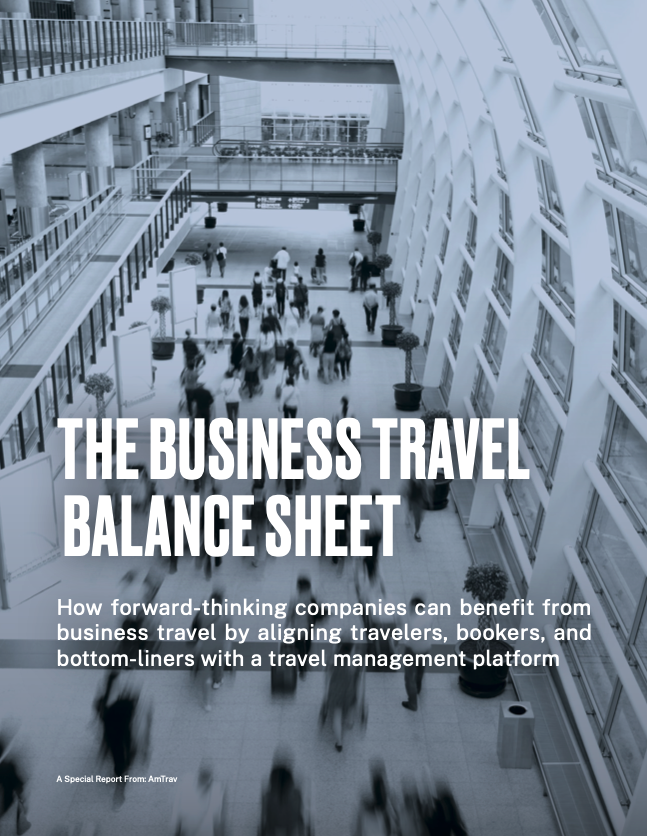 THE BUSINESS TRAVEL BALANCE SHEET
How forward-thinking companies can benefit from business travel by aligning travelers, bookers, and bottom-liners with a travel management platform.
Download The Business Travel Balance Sheet Whitepaper →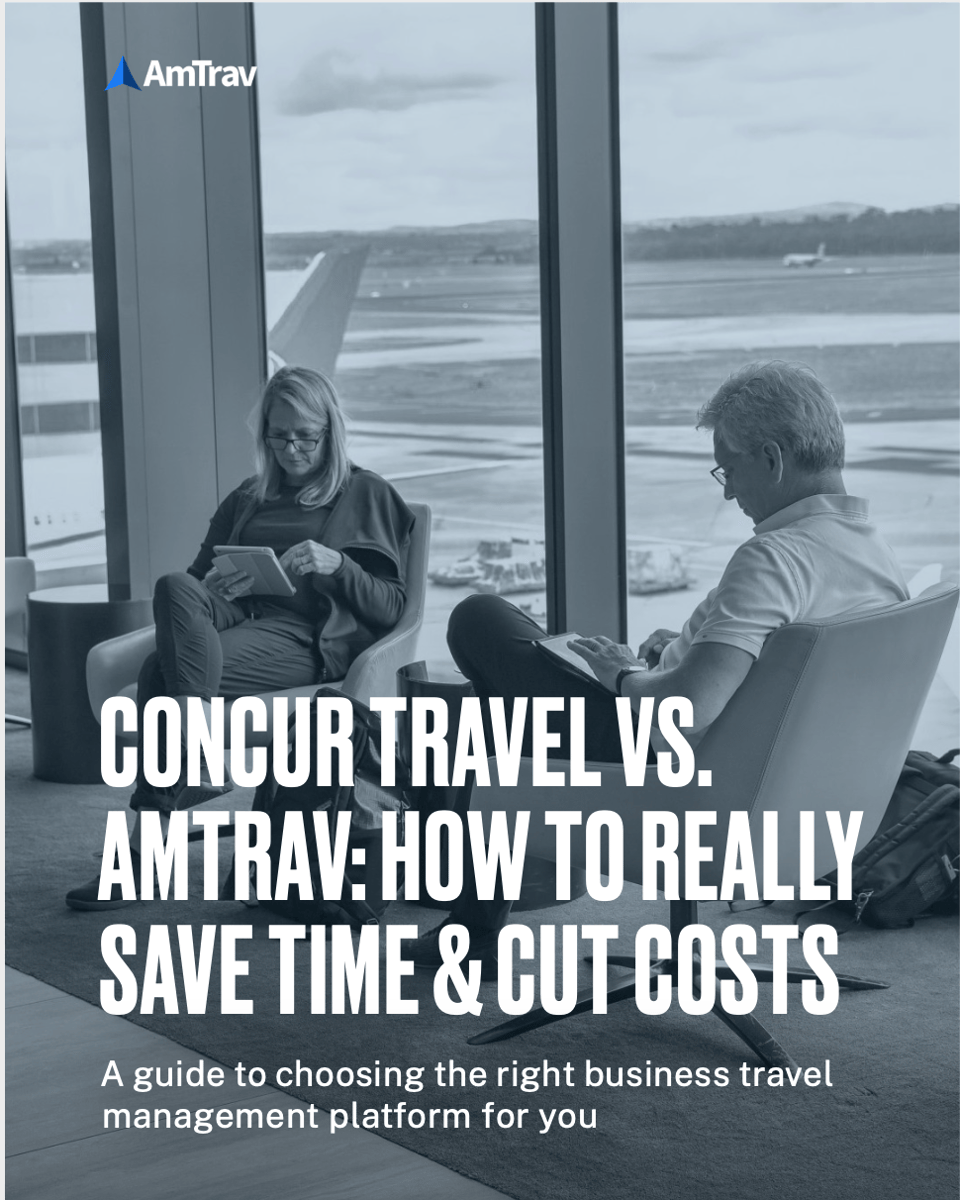 CONCUR TRAVEL VS. AMTRAV: HOW TO REALLY SAVE TIME & CUT COSTS
A guide to choosing the right business travel management platform for you.
Download Concur Travel vs. AmTrav Whitepaper →