Expense
We provide detailed receipt data and images to expense platforms in real-time for every travel purchase, change, and refund through our platform, populating users' expense wallets with accurate and complete expense items. Users can designate expense delegates to receive their expenses, and our platform can send travel data for booked-to-actual reporting. Companies can manage AmTrav platform access and users are able to access AmTrav via secure single sign-on from expense tools.
SutiExpense lets users generate, submit, and approve expense reports as well as import the reports into existing accounting systems to avoid manual data entry.
Analytics
In addition to our 25+ travel reports, we push your travel data to management platforms nightly for your global data consolidation, expense analysis, predictive analytics, travel program benchmarking, air contact optimization, "what-if" analysis, and more.
duty of care
We send an hourly feed of your latest itinerary data with all bookings, changes, and cancellations to WorldAware and ISOS. This feed to WorldAware allows you to track and keep your travelers safe with information on operational threats and incidents including terrorism, geopolitical development, natural disasters, and infectious diseases, enabling business resiliency, traveler protection, and emergency response. The feed to ISOS allows you to track your travelers, and monitor their well-being with medical and travel security information and expertise before their trips and while traveling to safeguard their personal health and security.
ISOS contributes to consumers' Duty of Care and sustainability agendas that can reduce costs and insurance claims as well as improve commitment to health and the wellbeing of people within an organization.
events
Add an AmTrav Gather link to your Cvent registration page so that your attendees can seamlessly book travel under your policies and parameters after registering for your event. We will automatically collect all the data you need, including the latest itinerary manifests and spend data, updated, available to you and downloadable, 24x7.
Single sign-on
Use your existing, secure Google enterprise single sign-on to let your users seamlessly access the AmTrav platform on any device and manage their access without needing a new username and password.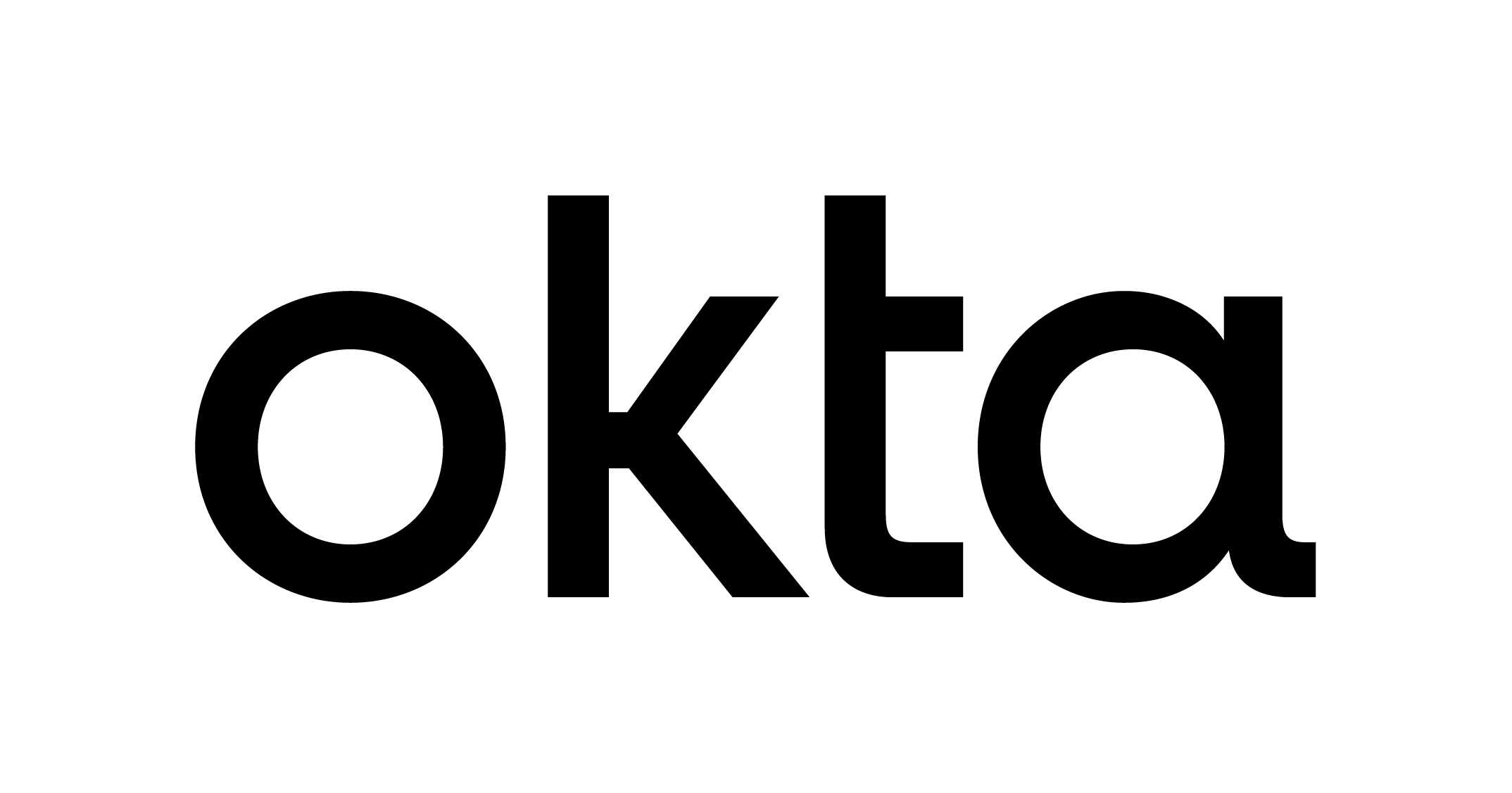 Okta's SSO minimizes attack surfaces, provides secure user access, and simplifies user access auditing to save time and empower productive users.
hr/profiles
We connect to Workday to provide unified finance, human resources, and student/faculty lifecycle management cloud applications.
service
Our customers including administrators, coordinators, and travelers can reach AmTrav's expert Travel Advisors 24x7 via Slack or Microsoft Teams. They can chat on desktop, web, or mobile apps getting fast help booking and changing trips, getting answers, and more.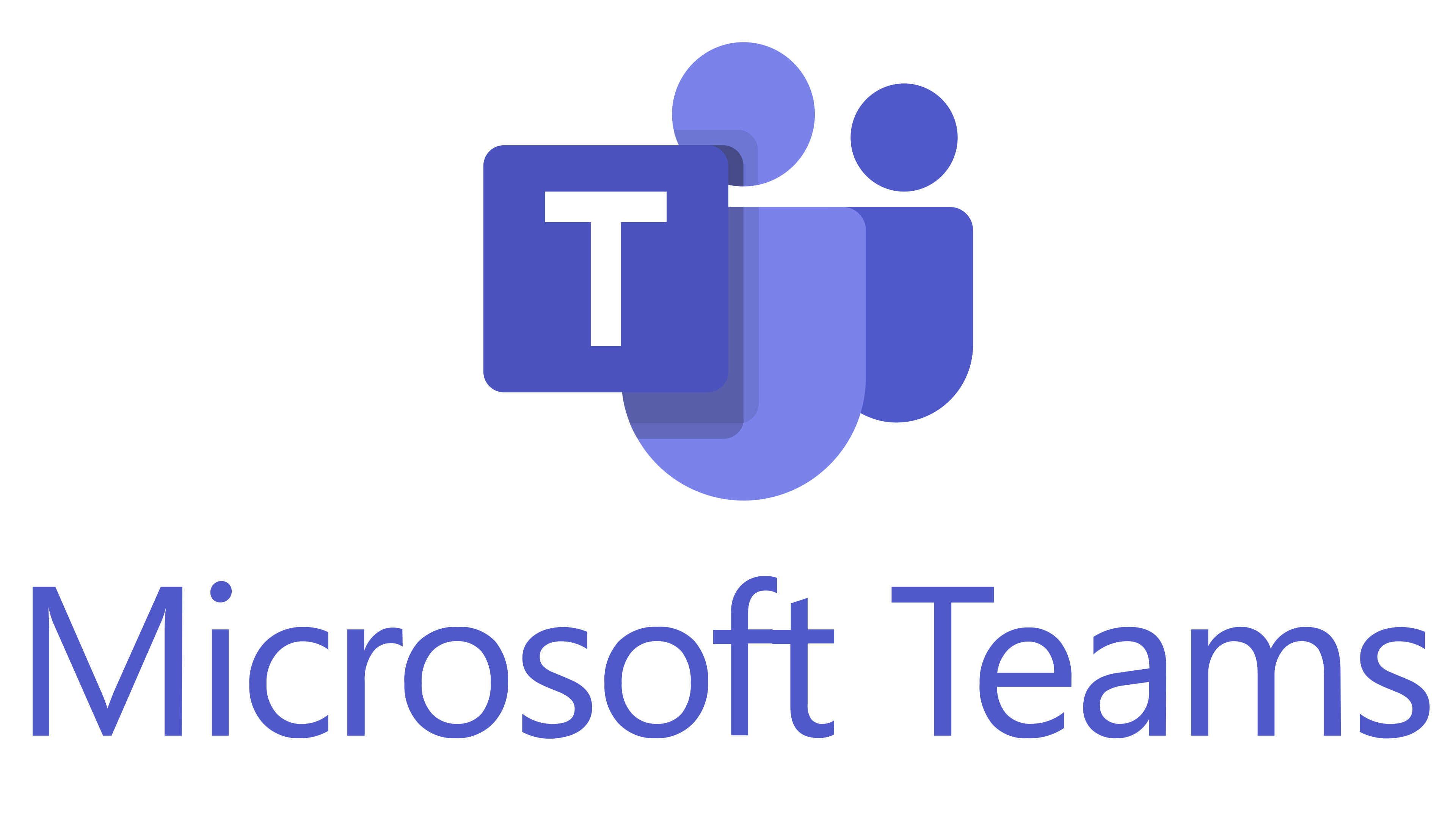 Microsoft Teams is the ultimate messaging app for your organization—a workspace for real-time collaboration and communication, meetings, file and app sharing, and even the occasional emoji! All in one place, all in the open, all accessible to everyone, used by millions of organizations.
CONTENT
We partner with a variety of premier content partners including suppliers and distribution partners.
Ready To Start?
As one connected platform, AmTrav is your business travel software solution to saving time & increasing productivity, improving your travel program's ROI, —and putting your travelers first. Experience friction-free business travel for yourself.